The Land Bank periodically takes on larger development projects that are part of broader revitalization efforts. When the Land Bank is working on larger projects, they are described here below.
To learn more about these projects, and ways you can get involved, please contact us at info@sullivancountylandbank.org.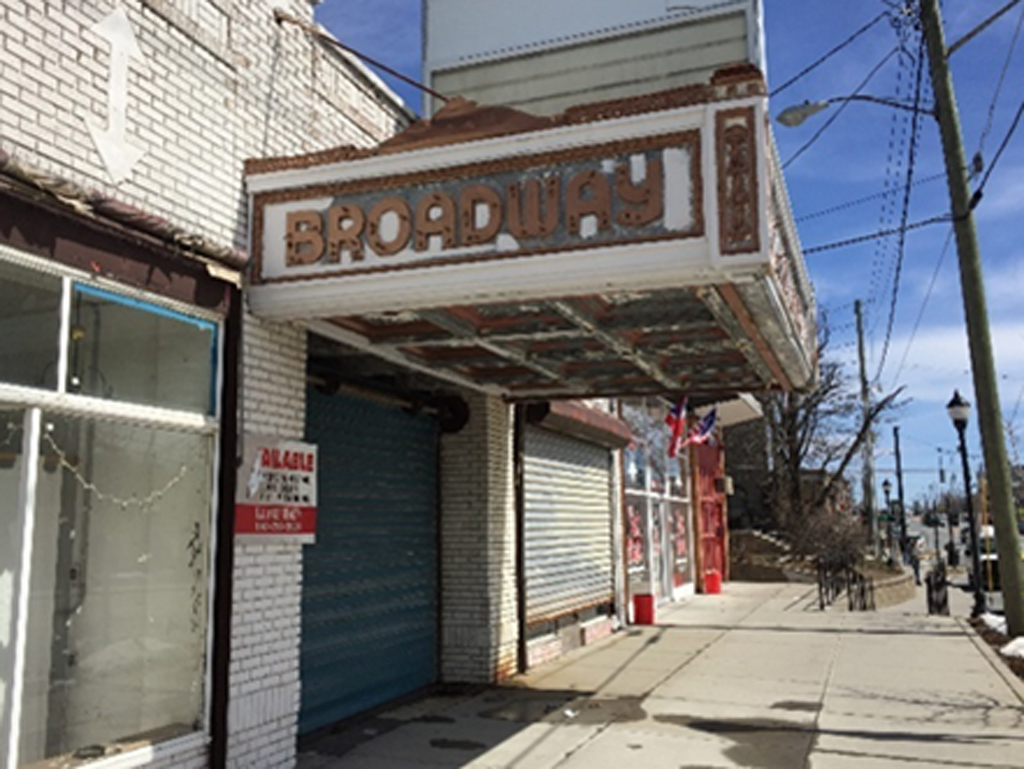 Broadway Theater
Vacant for nearly 30 years, this building has been repeatedly identified as an anchor site for downtown Monticello revitalization.
The Land Bank is collaborating with local and national arts and culture organizations to bring this historic theater back to life.
Utilizing a grant from Empire State, the Land Bank has contracted with AEA Consulting on a Feasibility Operating Plan to identify what will work in our community. See work products to date below and take a quick survey to share your feedback here: https://www.surveymonkey.com/r/PVDGWYX
Phase 1 - Market Assessment & Options Analysis
If you are interested in redeveloping the theater or have ideas to share, please contact us at info@sullivancountylandbank.org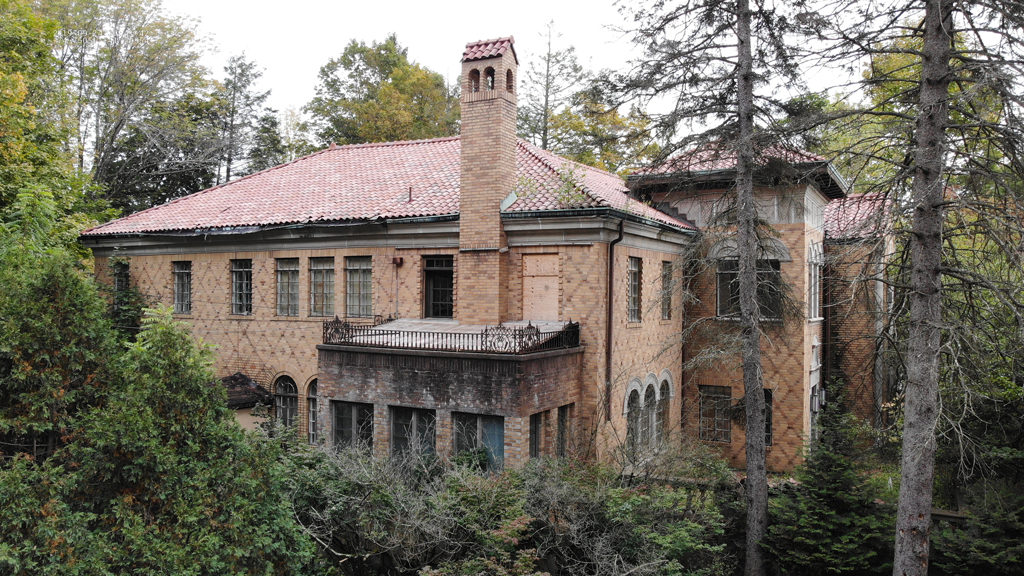 Spanish Castle
This historic building, also known as the Yager Mansion, is located on Chestnut Street in Liberty, just a few minutes from the historic downtown Liberty Main Street.
Characterized by incredible architecture and impressive detailing, the Land Bank is currently engaging developers and historic preservation experts to create a renovation and redevelopment plan for this incredible building.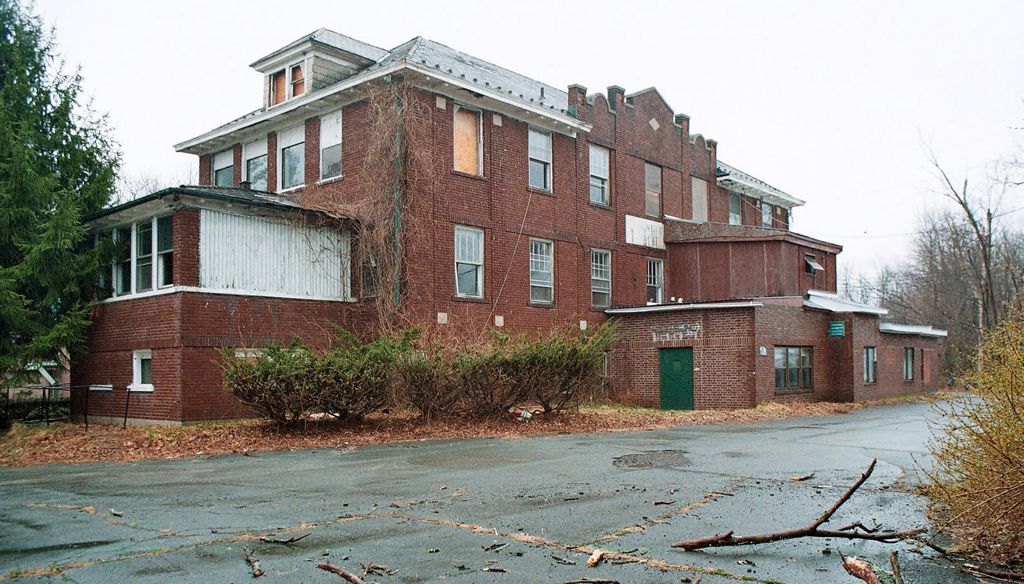 Monticello Manor
The site of a former hospital in the Village of Liberty, the Land Bank is working with regional developers to reimagine this vacant building as a site for high quality healthy housing.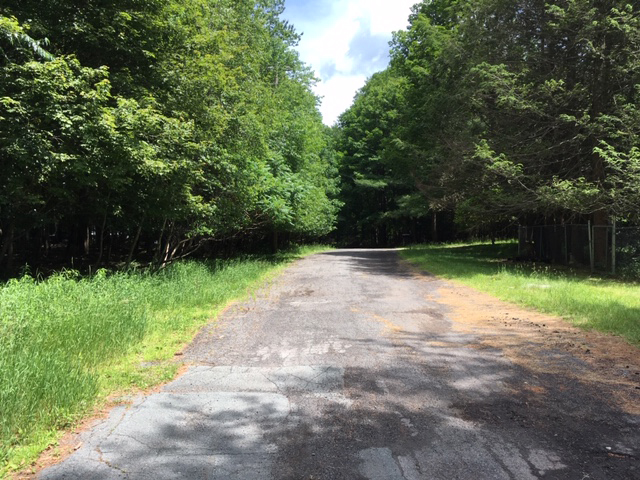 Bailey Commons
Located in the Village of Monticello, the Land Bank is working with community members, environmental educators, and local youth to transform this multi-parcel wooded lot into a site for nature-based education and recreation.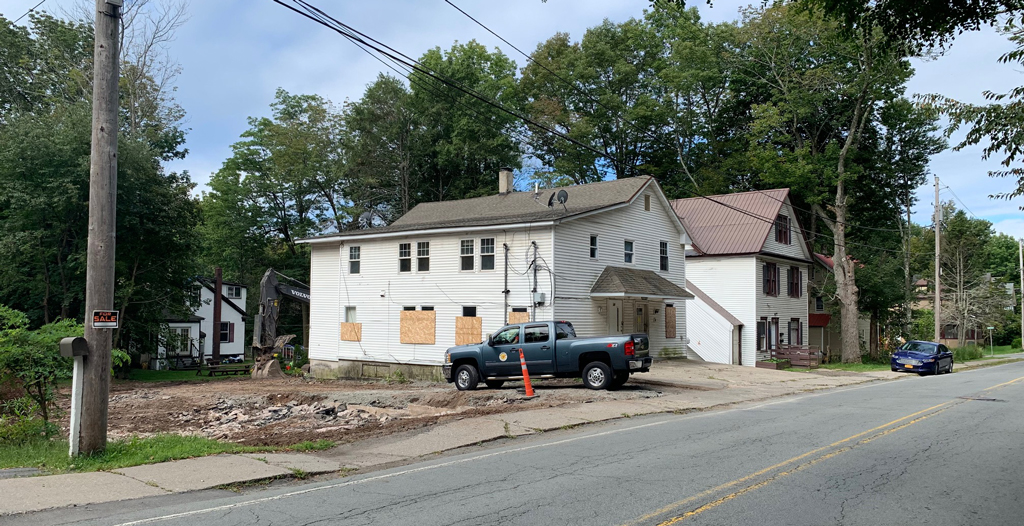 High Street Homes
Once a blighted row of houses, the Land Bank has demolished 3 of the 4 homes, and is now working on a rehabilitation and development plan to renovate the remaining multi-family home and create healthy affordable rental housing while redesigning the parcel to create green space and ample parking for the tenants.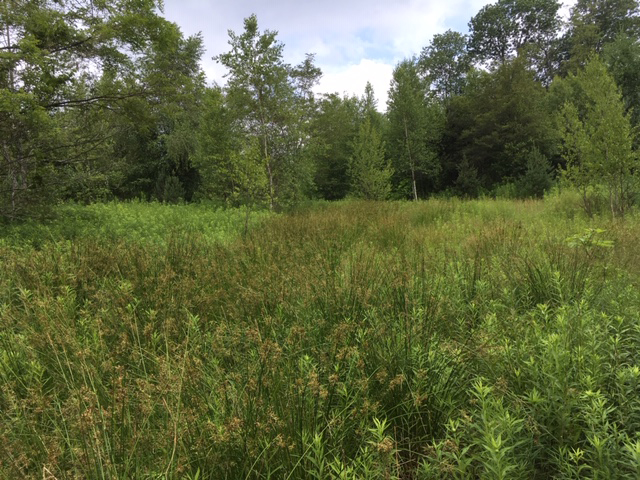 North Delaware Ave. Redevelopment
Located in the Village of Liberty, the Land Bank is engaging neighbors and community stakeholders to determine the best use for this unbuilt subdivision.
Thank you for your interest in purchasing a property from Sullivan County Land Bank. All interested buyers must complete and submit our Property Purchase Application.
Sales must be approved by the Board of Directors, and is initially reviewed by the Disposition Advisory Group.