SCLBC has a variety of programs through which we activate and develop our properties, depending on our inventory and community needs.
Single Family Home Sales
When we sell homes, our priority is to find buyers who will make their new home their primary residence.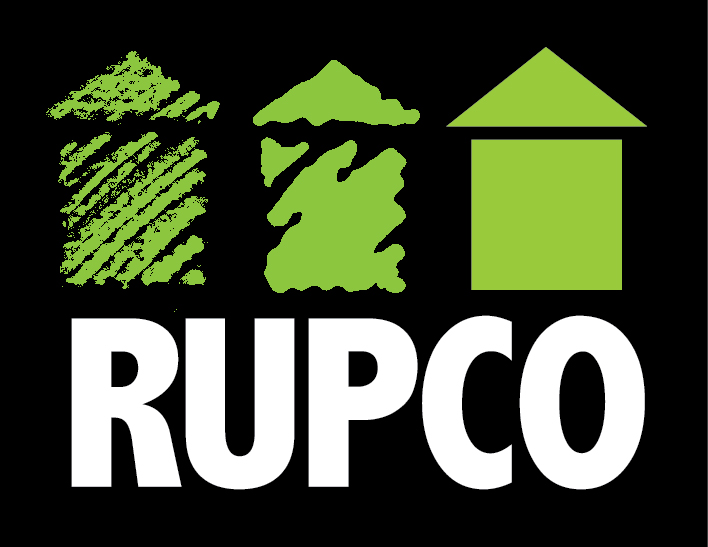 All interested buyers must submit a Property Purchase application, and complete a homebuyer education program with RUPCO, one of our community partners.
Depending on the property, the Land Bank does complete some or all of the renovation work to help ensure that the buyer will be a successful homeowner.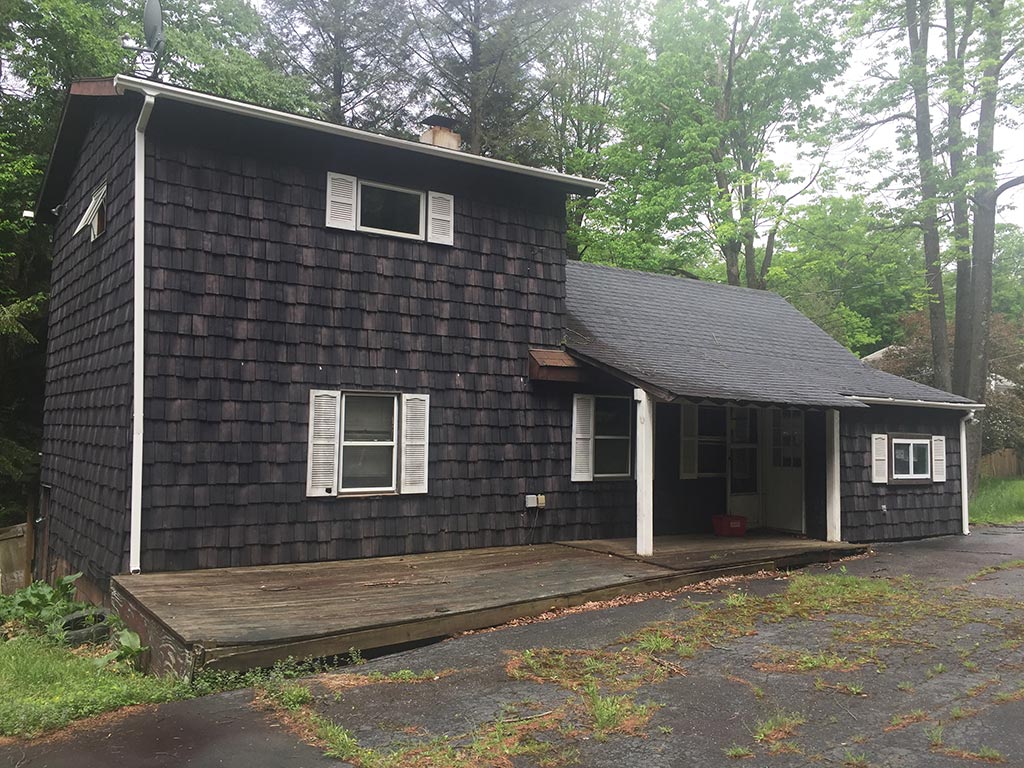 Multi-Family Home Sales
The Land Bank works with property owners and non-profit housing developers who wish to acquire and operate a multi-family home as a rental property.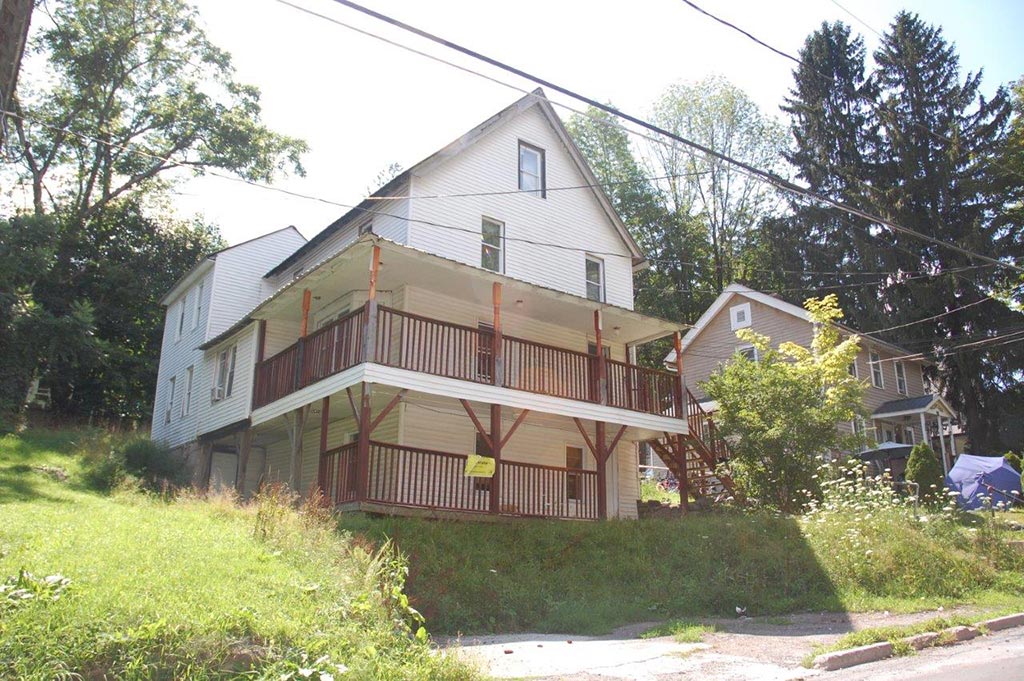 Demolitions
When the Land Bank acquires properties that are unsafe, condemned, and not suitable for renovation, we demolish these unsafe structures and create lots that may be used for vacant lot sales, placemaking, or new construction.
Our demolition sites undergo rigorous ongoing air and noise quality monitoring to ensure that they are safe and do not create hazardous conditions for the crews and neighbors.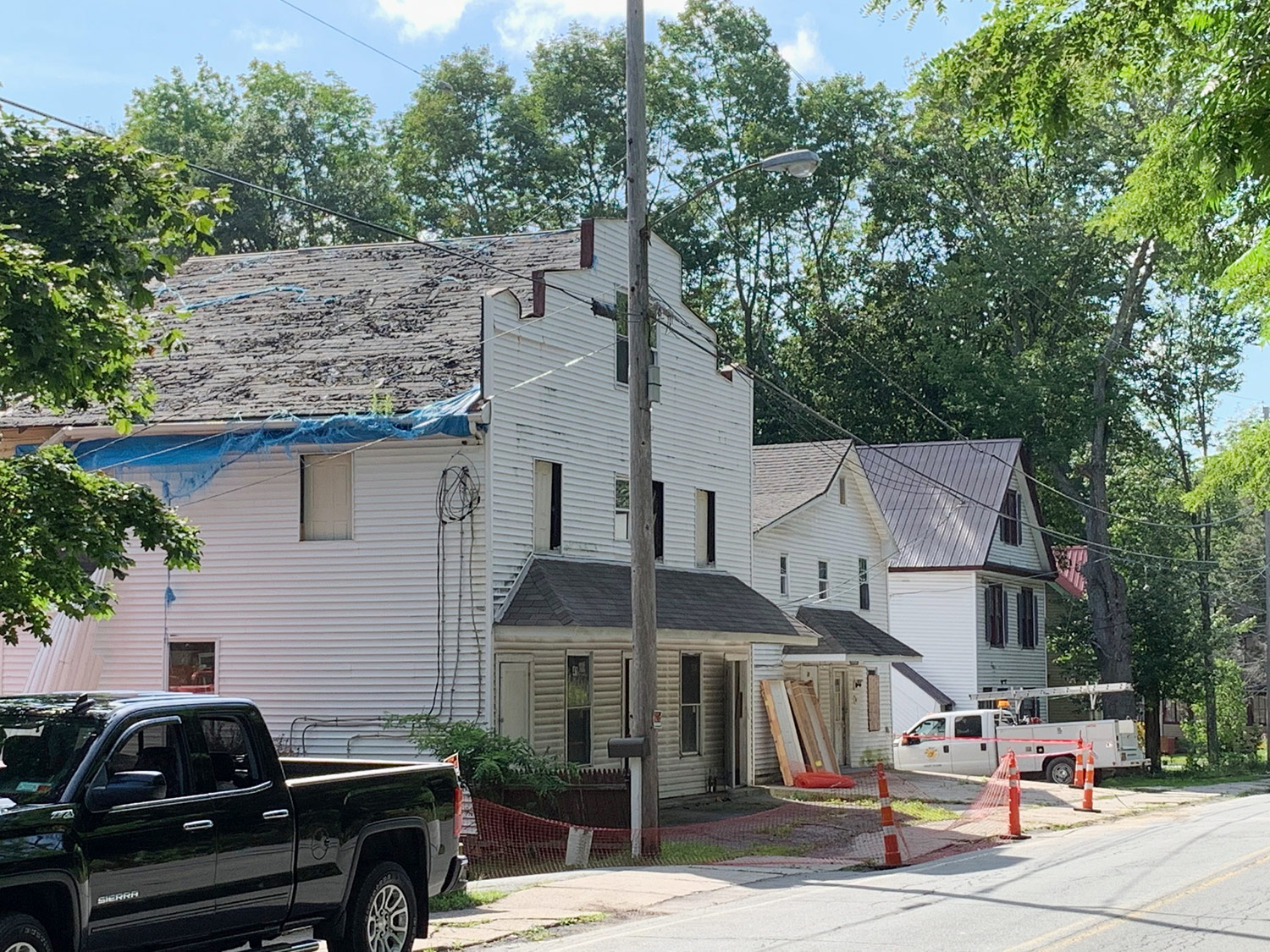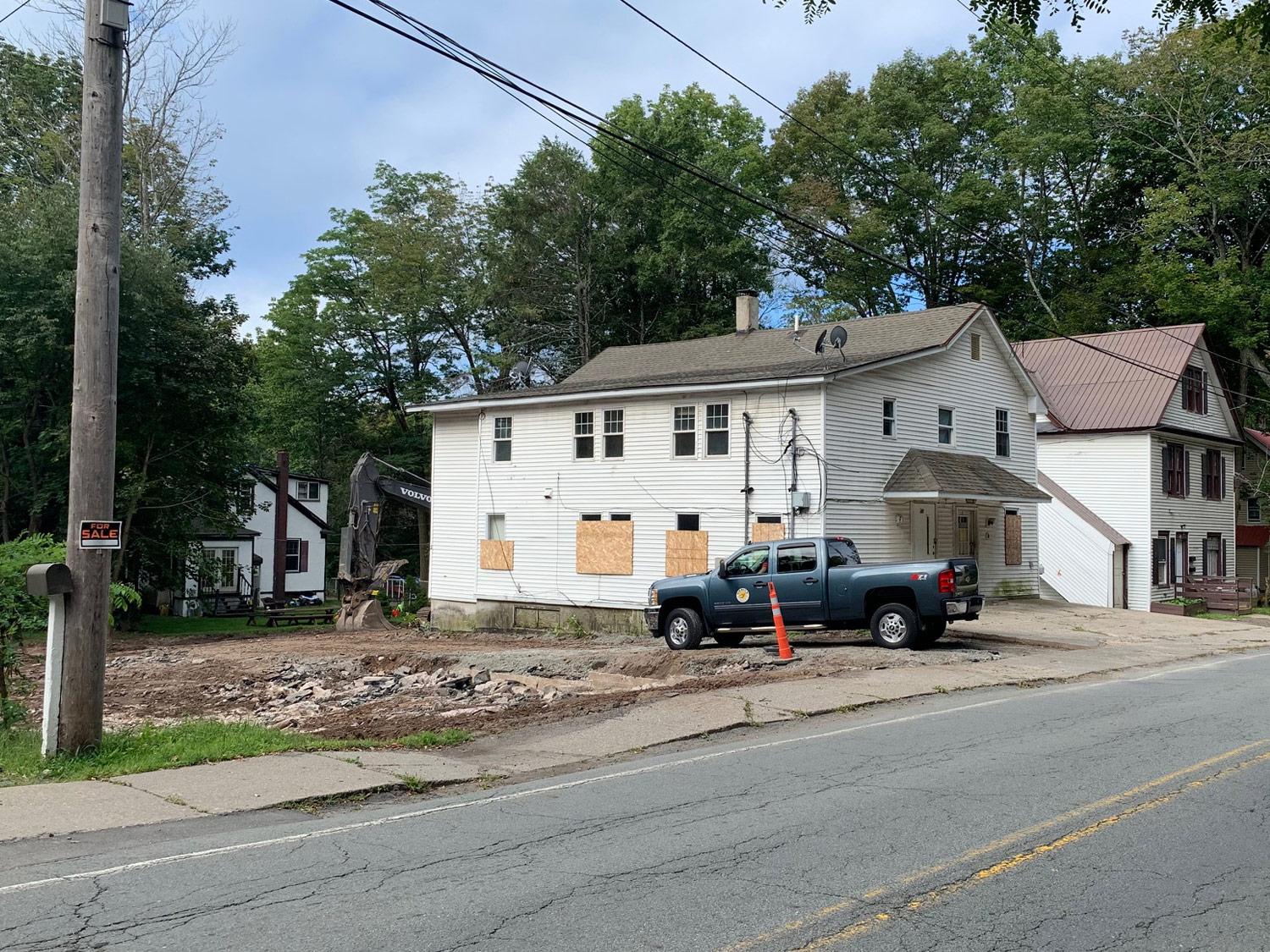 Vacant Lot Sales
The Land Bank has a number of vacant lots in its inventory. If one of our lots is adjacent to your property, you may be eligible for a side-lot sale, in which you acquire the neighboring lot and merge it with your own.
We also consider vacant lot sales for new construction, small-scale farming, playgrounds, and other community assets. We are happy to work with neighborhood residents who wish to acquire and activate a vacant lot for the public good.
On your application you will prompted to include your sales price offer.
New Construction
The Land Bank works with local municipalities, funders, and mission-aligned housing developers to build sustainable affordable new homes in the Villages of Liberty and Monticello.
Development Projects
The Land Bank periodically works on larger development projects aimed at revitalizing downtown Liberty and Monticello, and activating larger sites.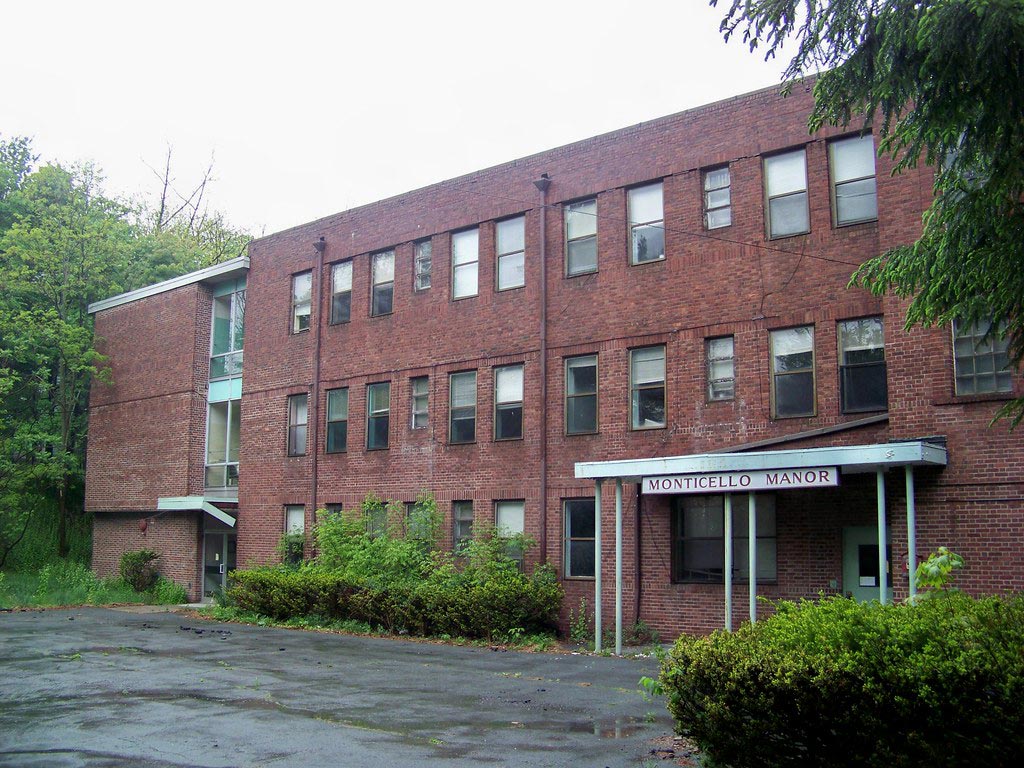 Green Creative Placemaking
The Land Bank partners with local artists and local arts organizations on a variety of community-driven creative site activation projects.