The meeting schedule for Wednesday, December 21st at 8:00am was CANCELLED due to the impending weather forecast. The meeting has been rescheduled to Wednesday, January 11th at 4pm and will be held in person at 100 North Street, Monticello, NY and via zoom here.
Strengthening neighborhoods by mitigating blight through strategic property acquisition.
Take place monthly and are open to the public.
Zoom is the leader in modern enterprise video communications, with an easy, reliable cloud platform for video and audio conferencing, chat, and webinars across mobile, desktop, and room systems. Zoom Rooms is the original software-based conference room solution used around the world in board, confer...
Programs: How we put properties back into productive use.
Revitalization by the Numbers to Date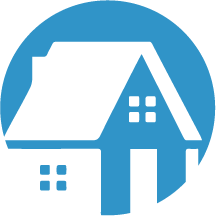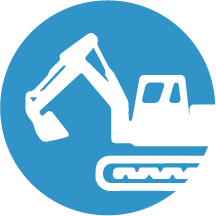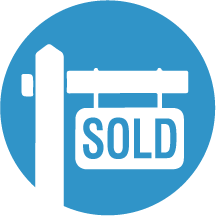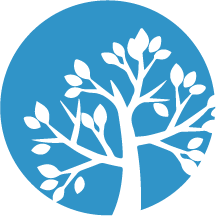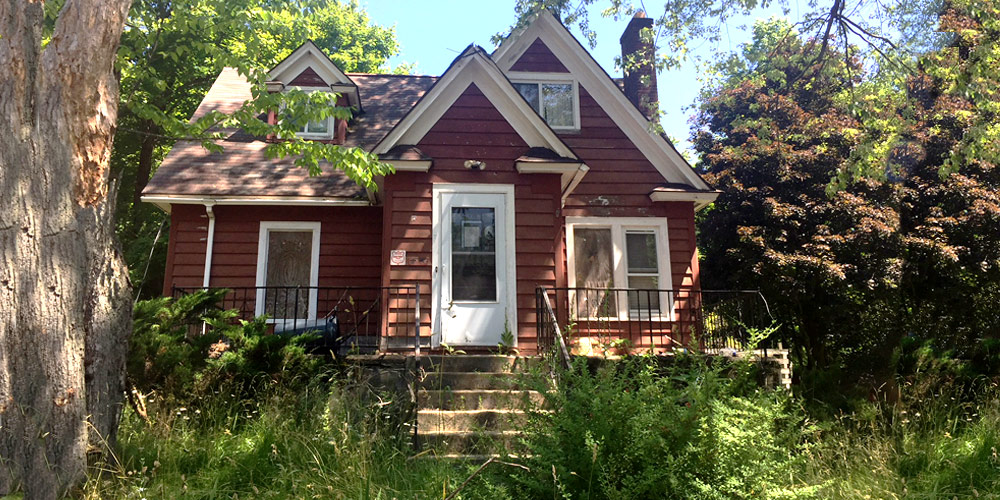 Are you a builder, developer, home repair specialist?
We work with local & regional contractors to bring our projects to life.
Have a property you'd like to donate?
All donations are tax deductible.