UPDATE: Due to the ongoing public health response to the COVID-19 virus and in order to comply with Open Meetings Law all meetings will be done in hybrid format - in person and via Zoom.
Please join us for our next meeting on Wednesday, September 21st at 8:00am by clicking the button below or joining us in person at 100 North Street in Monticello, NY.  
Strengthening neighborhoods by mitigating blight through strategic property acquisition.
Take place monthly and are open to the public.
Programs: How we put properties back into productive use.
Revitalization by the Numbers to Date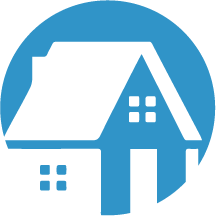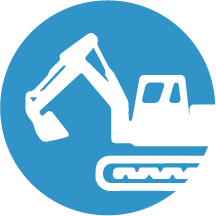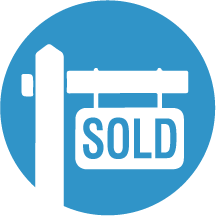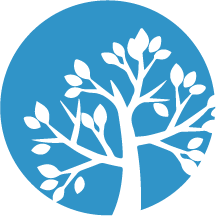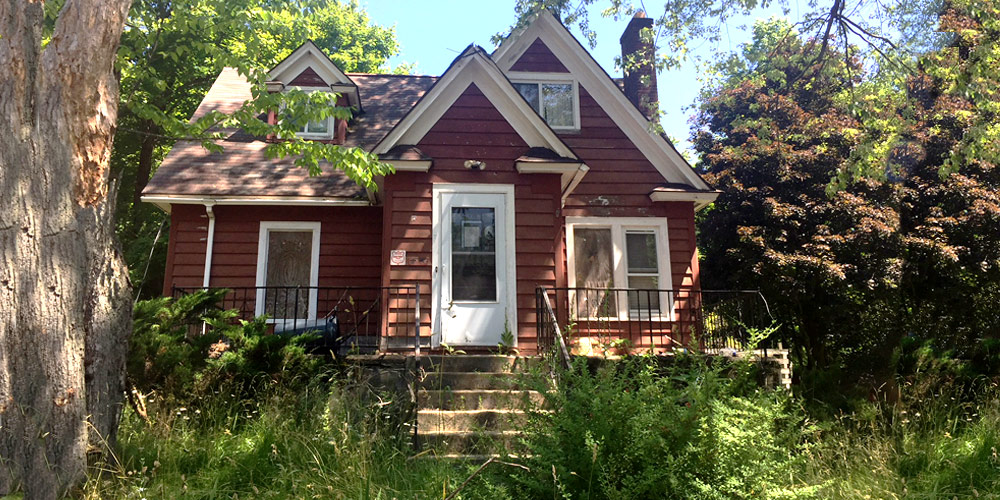 Are you a builder, developer, home repair specialist?
We work with local & regional contractors to bring our projects to life.
Have a property you'd like to donate?
All donations are tax deductible.