Strengthening neighborhoods by mitigating blight through strategic property acquisition.
Take place monthly and are open to the public.
Sullivan County Land Bank
6 months ago
Programs: How we put properties back into productive use.
Revitalization by the Numbers to Date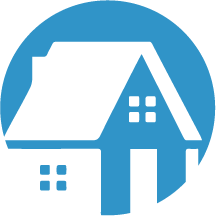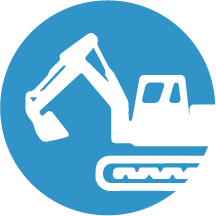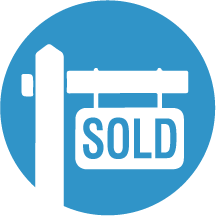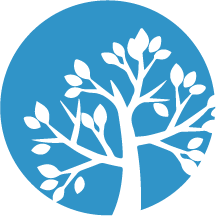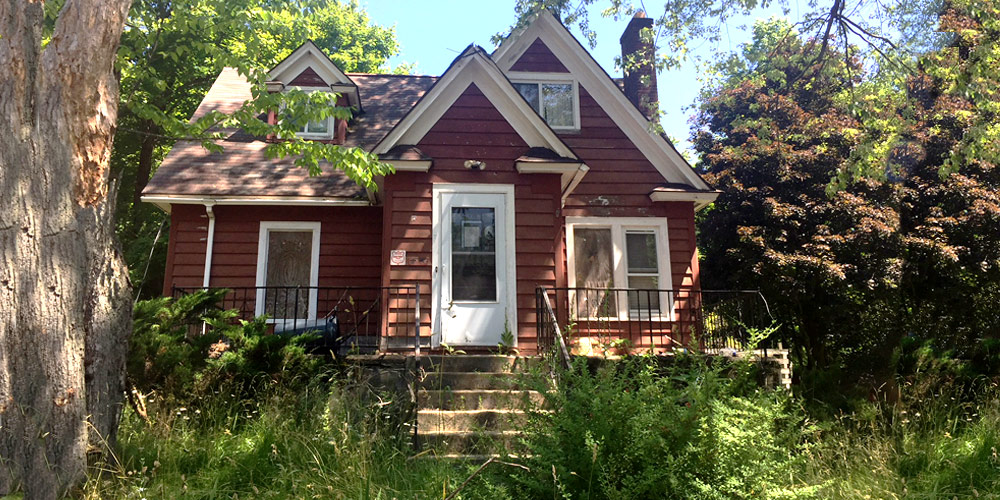 Are you a builder, developer, home repair specialist?
We work with local & regional contractors to bring our projects to life.
Have a property you'd like to donate?
All donations are tax deductible.