UPDATE: Due to the ongoing public health response to the COVID-19 virus and in order to comply with Open Meetings Law all meetings will be done by Zoom.
Please join us for our next meeting on Wednesday, October 20th at 8:00am by clicking the button below.  
Strengthening neighborhoods by mitigating blight through strategic property acquisition.
Take place monthly and are open to the public.
Programs: How we put properties back into productive use.
Revitalization by the Numbers to Date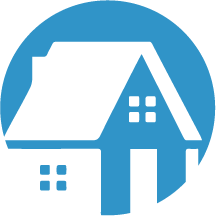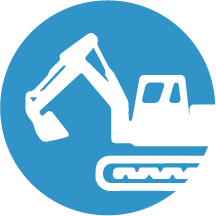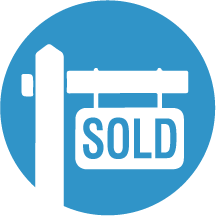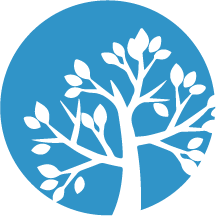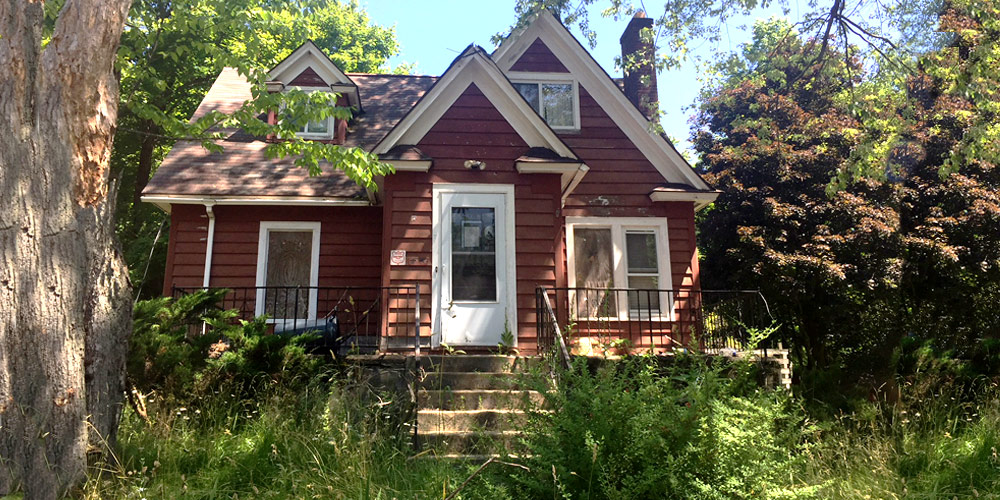 Are you a builder, developer, home repair specialist?
We work with local & regional contractors to bring our projects to life.
Have a property you'd like to donate?
All donations are tax deductible.